CHILE Tailor-Made the adventure way
If you are planning your trip to Chile, we can help you design the itinerary and support you with the logistics: with us you can organise from a hike high up in the Andes to white water rafting in Futaleufu and kayaking in Tierra del Fuego.
We have a strong network of outdoor professionals that know their areas very well and can provide a tested, enjoyable and safe experience. We work with mountain guides, kayak coaches, arrieros and many other outdoor professionals that will help you discover the real Chile away from the crowds and the mass market tours and make those incredible adventures accessible. If you are looking for an expedition, a multi-day or an afternoon trip to immerse yourself in the wild outdoors, we can help you make it happen.
Choose activities in the following areas:
Horse riding in the Cordillera, Central Chile & Patagonia.

Low & high altitude mountain trips.

Sea Kayaking: Explore the fjords of Patagonia from Puerto Montt to Tierra del Fuego.

Kayak Surfing: For experienced and novice kayakers. Discover the power of the Pacific!

White Water Kayaking: Beginner, intermediate & advanced courses and trips in Futaleufu.

Hiking: From the Atacama desert to Magallanes we cover the best parks to discover including the Torres del Paine, Cerro Castillo and Dientes de Navarino.
We will also cover the operational bits like arranging your transfers, booking internal flights, accommodation, equipment, tours, and car hire. We can also book your park entry permits and address any other needs you may have.
SAMPLE TRIPS:
Santiago cool bars & restaurants - Valparaiso streets. Day trek in the Cajon del Maipo. Flight to Punta Arenas & bus ride to Puerto Natales. Escorted W trek in the Torres del Paine followed by a day kayaking in the glaciers.

Santiago art streets & secrets - Mountain multi-day hike with condors, hot springs and volcanos camping under the southern skies. Flight to Puerto Montt followed by a multi-day kayak trip visiting the seal colonies in the fjords and the wild hot springs on route. Dinners with local families.

Santiago's markets - Multi-day riding trip in the Andes with the horse herders. Flight to Punta Arenas and multi-day kayaking trip in Tierra del Fuego.
We need a minimum of two for tailor-made trip or you can join one of our groups on our Discover Chile trips. Click here for more info on those.
Please contact us to discuss your needs further.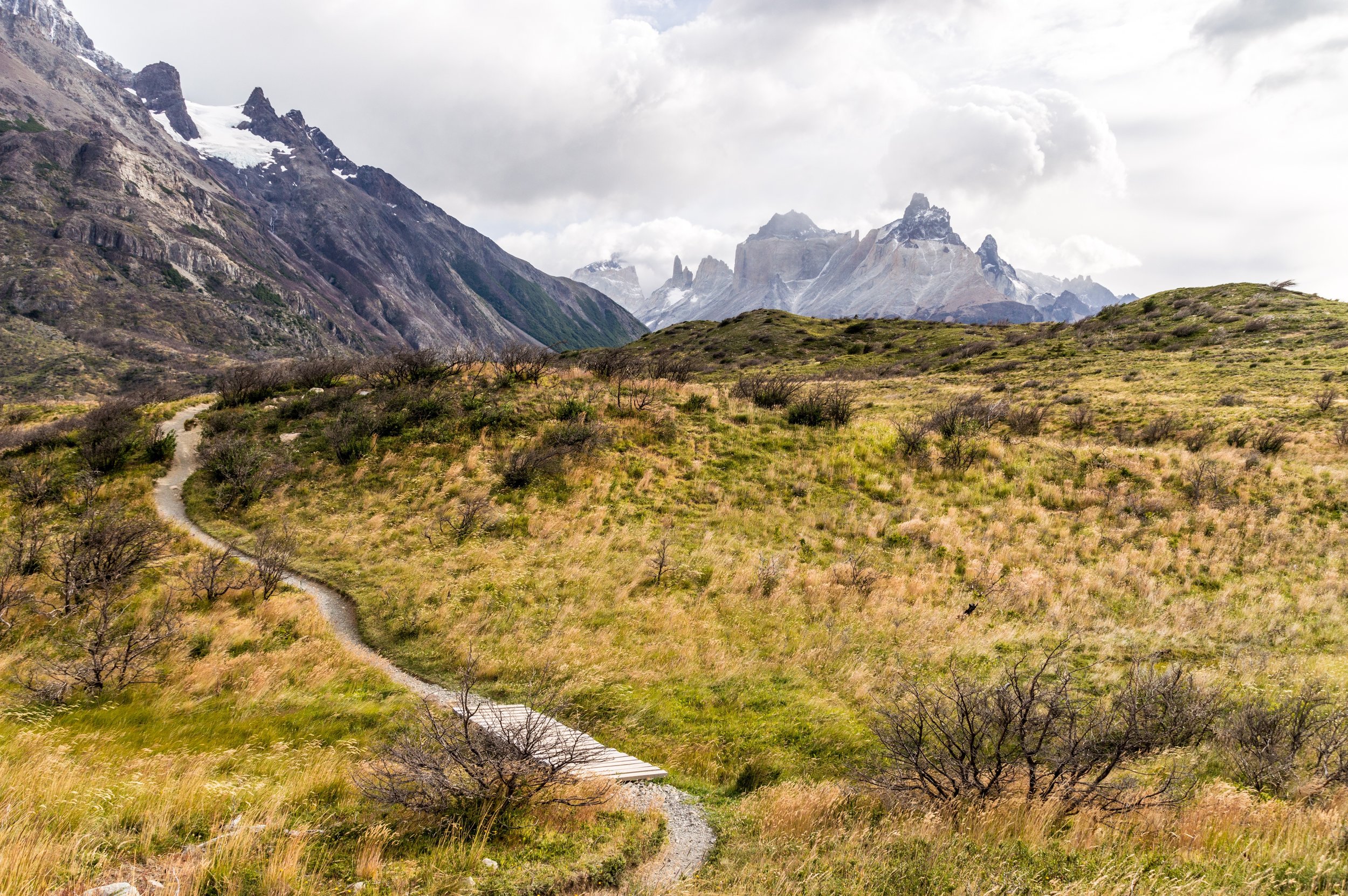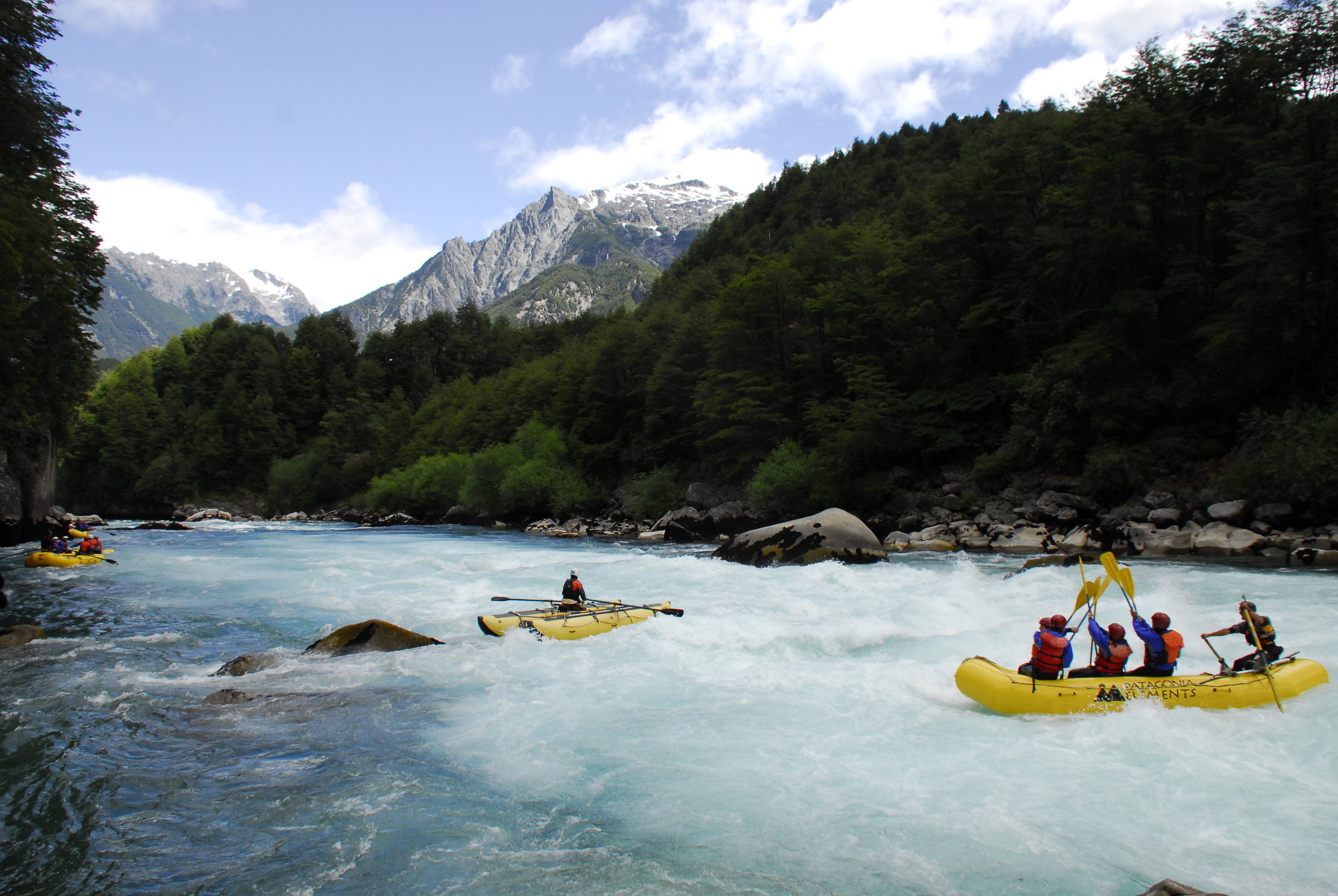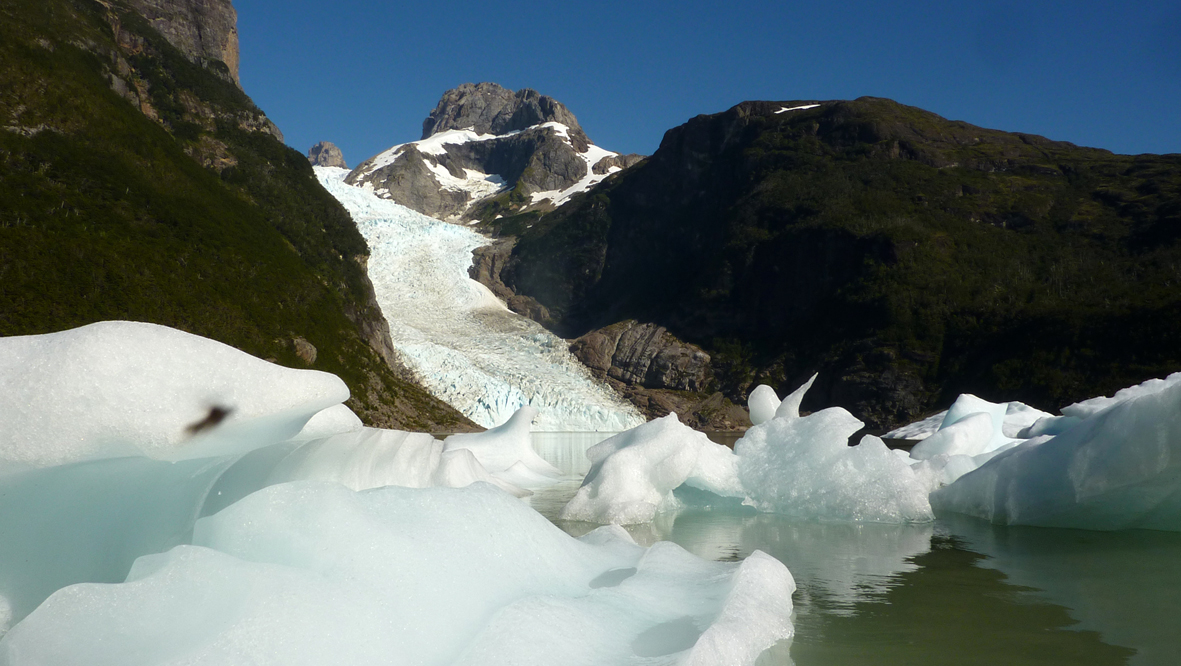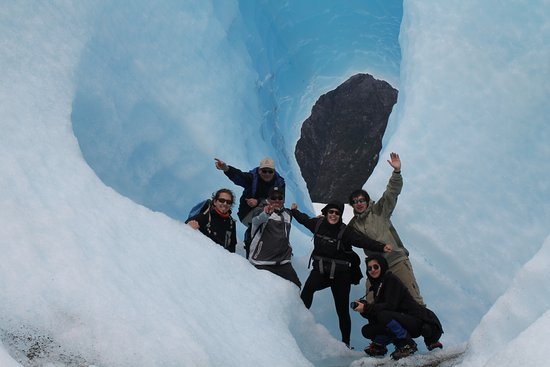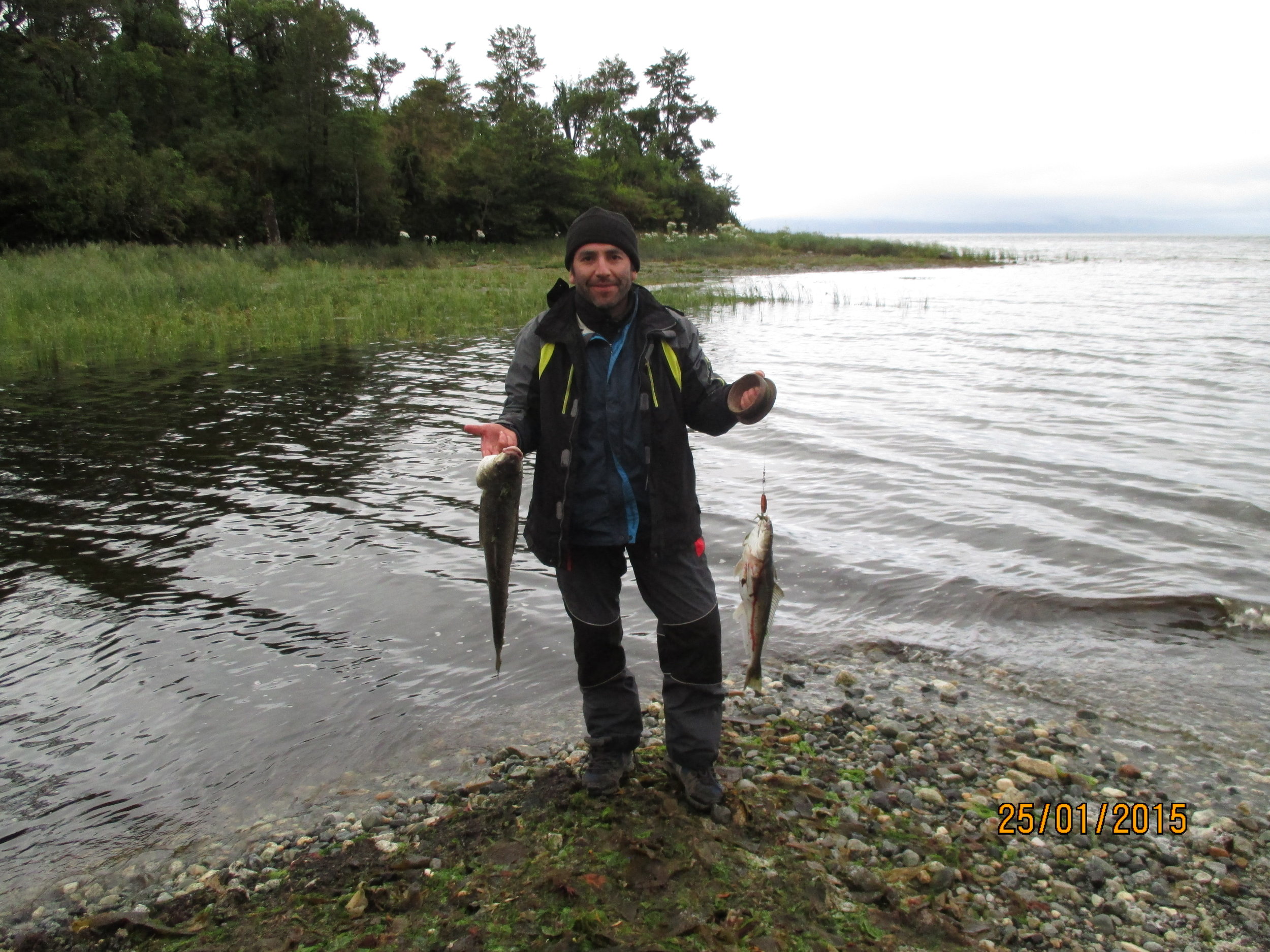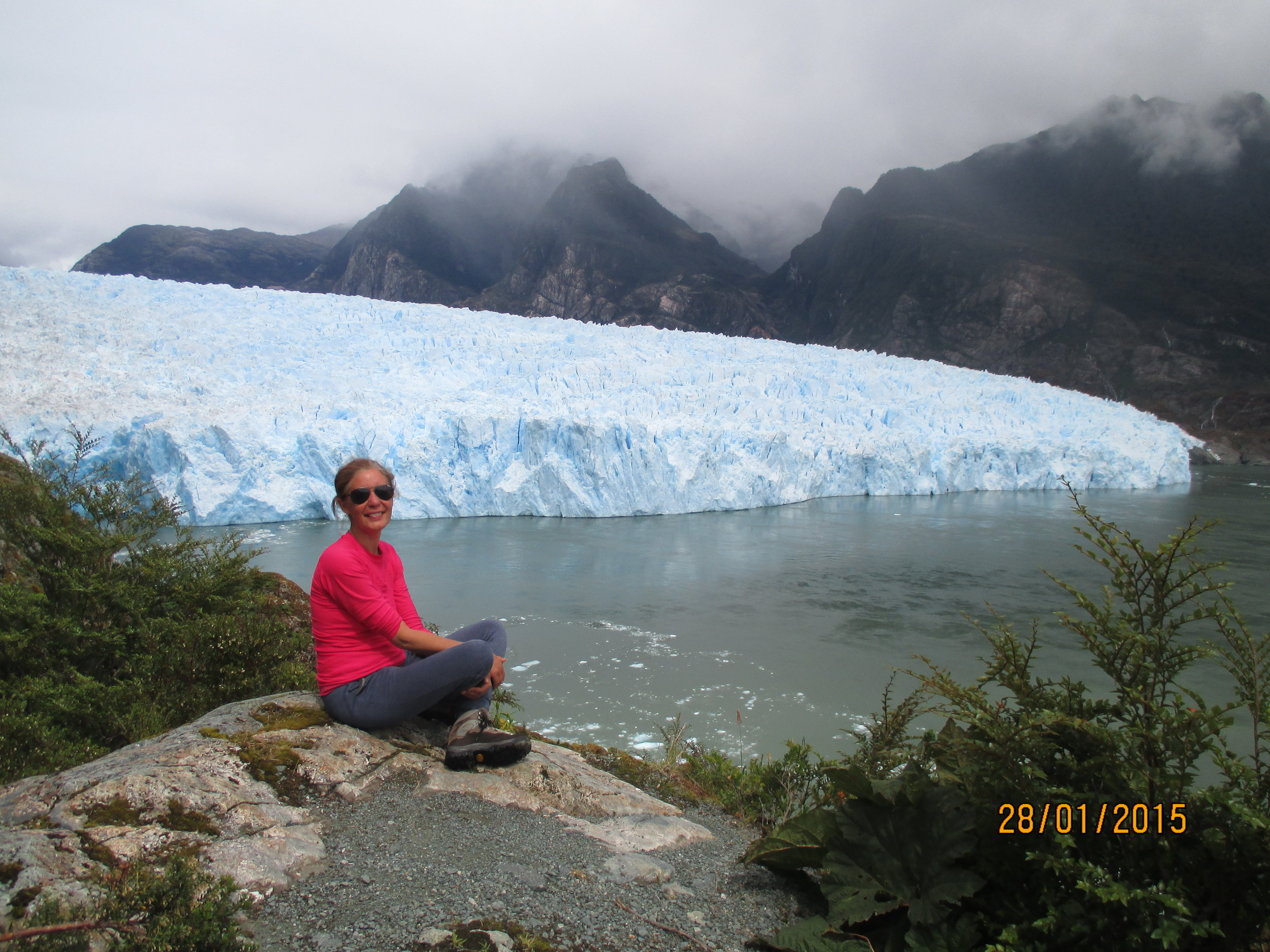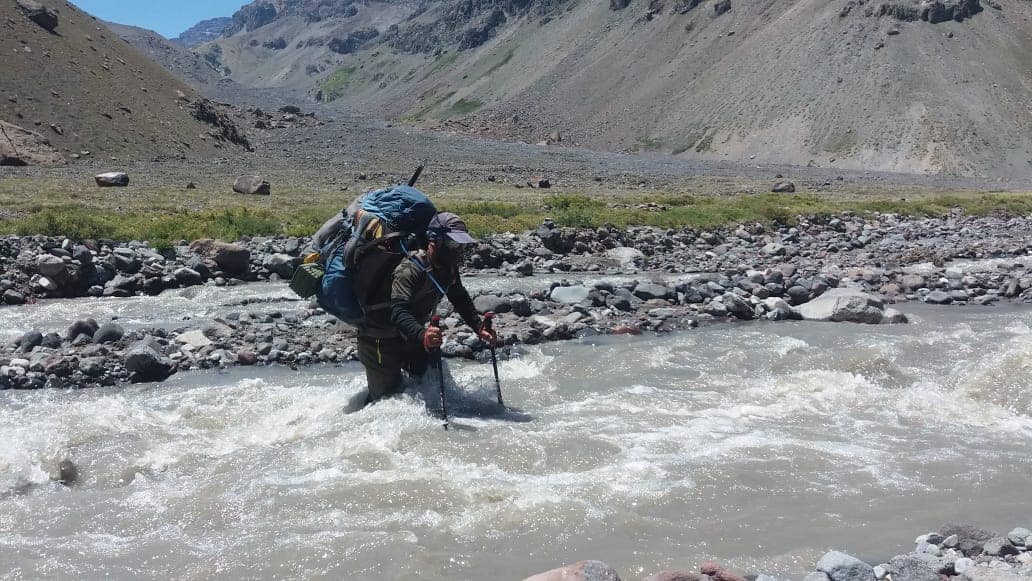 We make a lot of effort to help the environment and make our trips sustainable. We pay special attention to how to avoid the use of single use plastic. In many of our trips, we provide water bladders and means to treat water, so our guests can drink the water from rivers rather than use large numbers of plastic water bottles. The water rivers in the mountains and in Patagonia, and in all remote places, is generally safe to drink as well as fresh and delicious.
We leave no rubbish behind and, more importantly, we clean places that we visit. When kayaking, we can get to very far remote corners, but even there, sometimes we find plastic rubbish and fishing nets that can cause terrible damage to wildlife. So we are always collecting, carrying and disposing of these materials safely at the end of our trips.
All the activities we run are provided by experts in their areas who are individuals developing small business - many times located in remote communities. Our itineraries take visitors through small communities where we operate with local family hotels, organise meals prepared by villagers, contract services delivered by the local businesses. For example, some of the riding trips we organise are delivered by arrieros who are mountain herders that have been working in the Andes since their childhood with dogs, horses, cattle, sheep and goats. This way of life is obviously not so relevant anymore in the modern world, but the income they get from the work they do with visitors, helps maintain it as well as pass on the mountain skills to new generations which will keep these very Chilean traditions alive.